Nowe zdjęcia chłopców
Kevin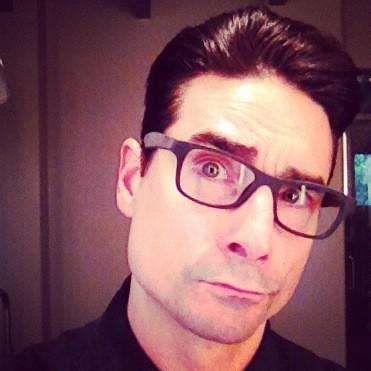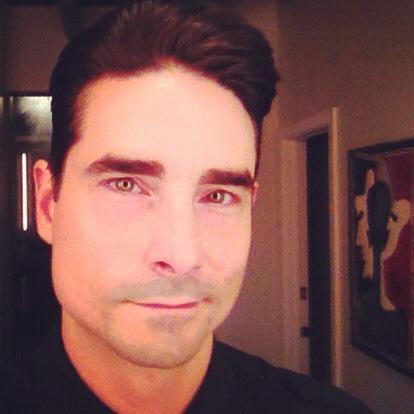 Z dnia na dzień jest coraz przystojniejszy:)
Day by day he is getting cuter :)
Howie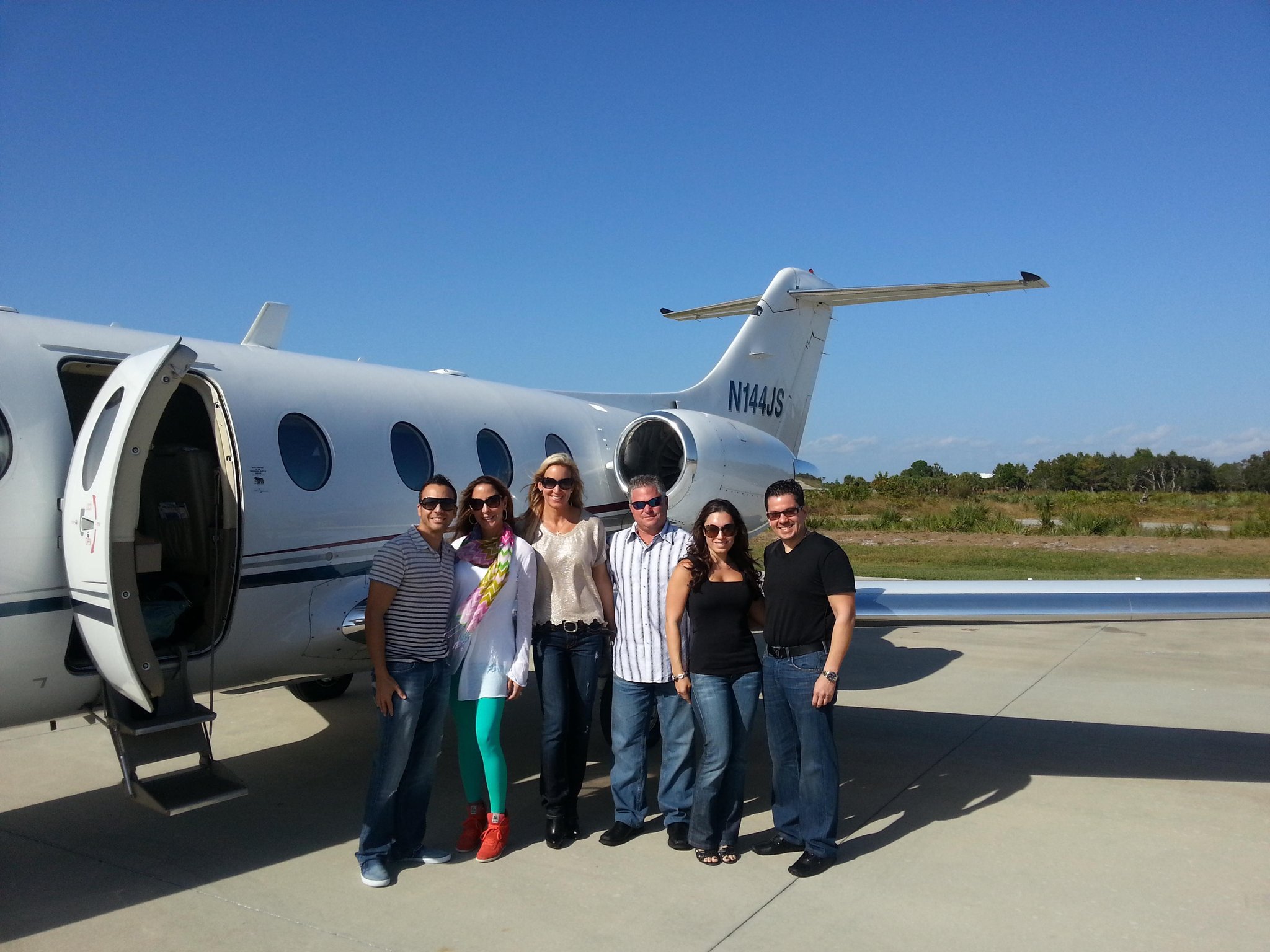 "On our way with friends for a little anniversary vacation."
W drodze z przyjaciółmi na mały wypoczynek z okazji rocznicy.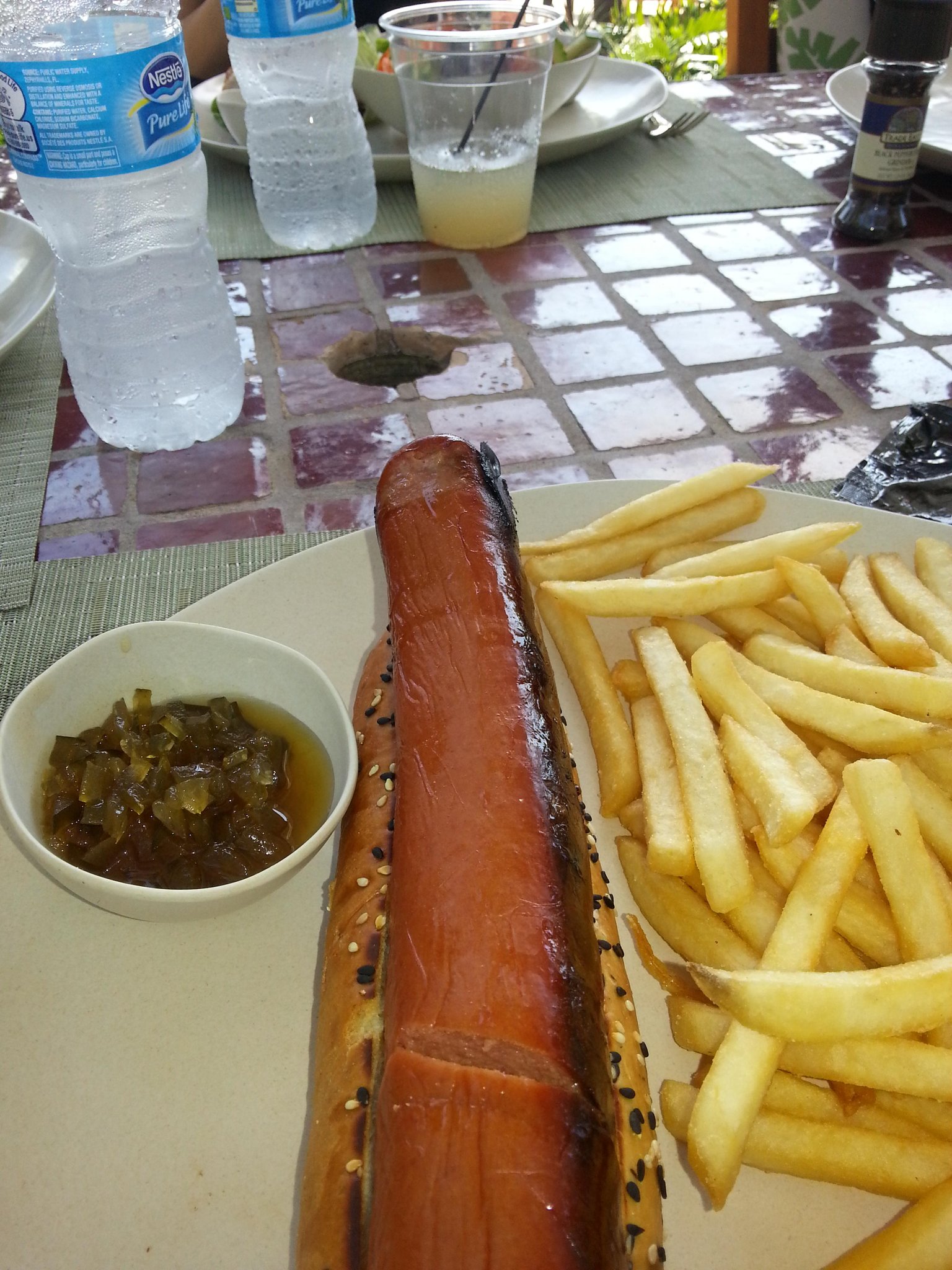 "Relax at lunch. Caption this.. "
Relaks w trakcie lunchu. Nazwijcie to...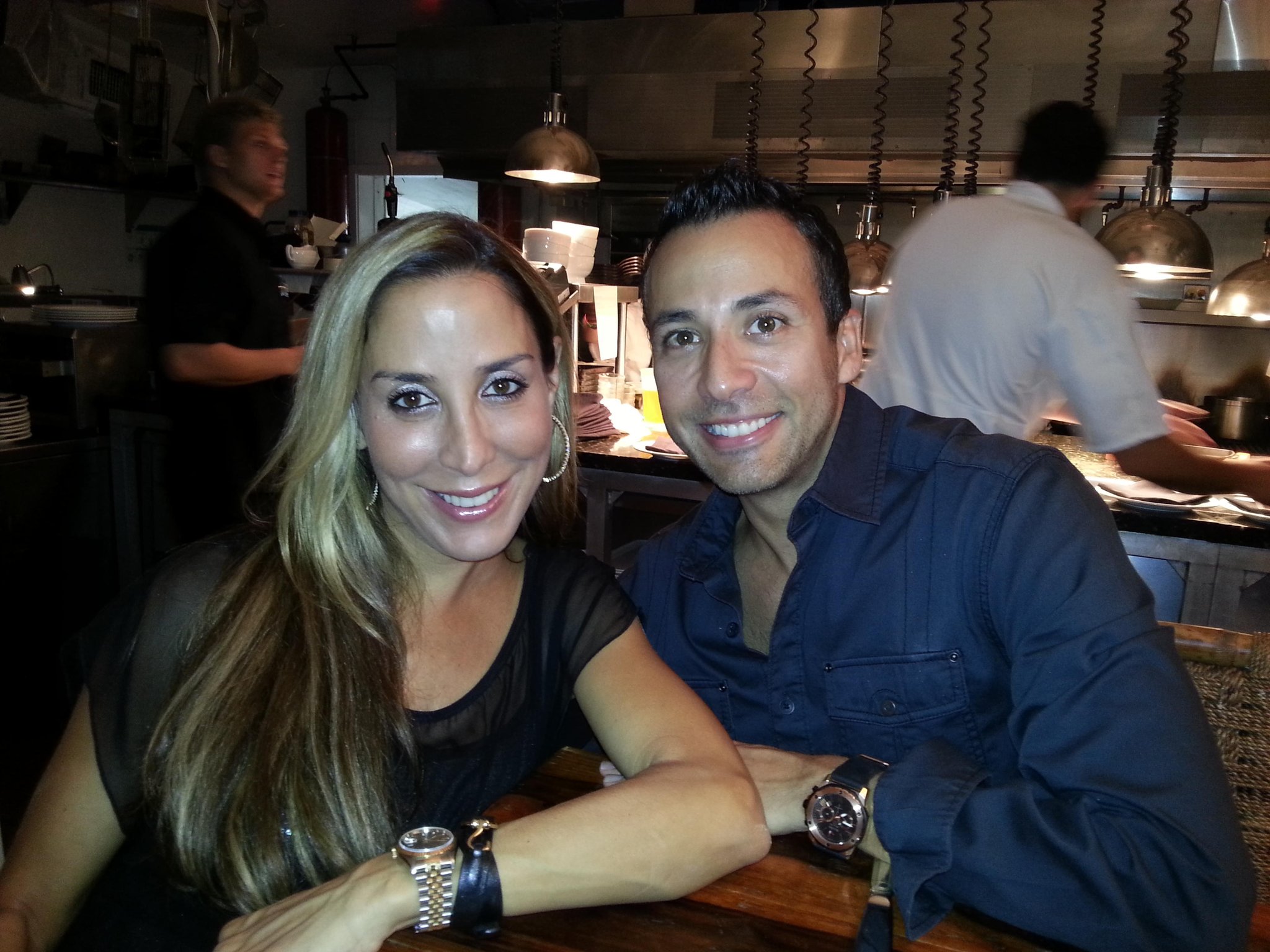 "For the first time I'm enjoying a dinner in the kitchen with the chef & staff on purpose without be rushed out the door"
Po raz pierwszy cieszę się kolacją w kuchni z kucharzem i bez personelu ciągle w pośpiechu biegającym przez drzwi
AJ
Omg!!!! - AJ on Instagram
"Hey everyone I just got on keek so get the app and follow me it's so much fun." - AJ on instagram
Hej wszyscy właśnie zalogowalem się na keek więc instalujcie aplikację i śledźcie mnie, jest tak dużo zabawy. - AJ na Instagram